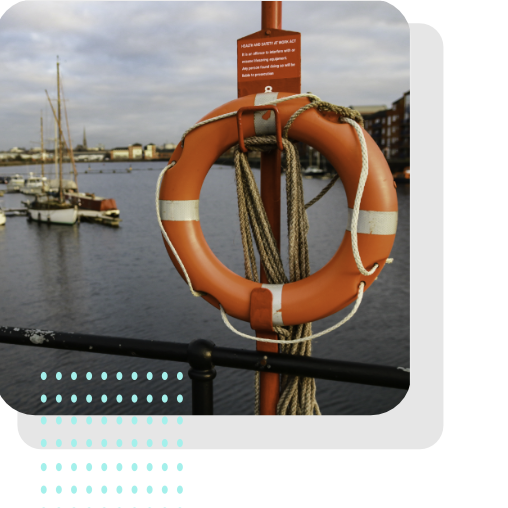 What is Marine Insurance ?
Marine Insurance is a type of insurance that provides coverage against the losses or damages of cargo or goods during transportation between the points of origin to the destination. Marine insurance policy provides coverage for all means of transportation example road, railway, air, sea, couriers and postal service.
Marine Cargo insurance primarily covers loss during transit caused due to fire, explosion, hijacks, accidents, collisions, and overturning. We offer specially curated plans for covering the risk of theft, malicious damage, shortage, and non-delivery of goods, damages during loading and unloading, and mishandling of goods/cargo. The insured can choose the coverage based on specific business requirements. The policy is available for a variety of cargo/goods if you are dealing in or manufacturing them.