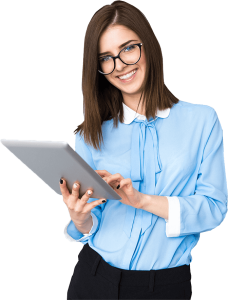 What is Two Wheeler Insurance ?
Two Wheeler insurance is a policy which protects you, your two-wheeler and an affected third party from financial losses arising out of an unforeseen incident. Driving your bike without Insurance is a punishable offence in the eyes of the law. Two Wheeler Insurance is mandatory in India for all owners to have a minimum third-party car insurance policy.
It is a contract, you and your insurer enter into, to protect you from financial damages caused by unforeseeable circumstances like accidents, theft, and even natural calamities.