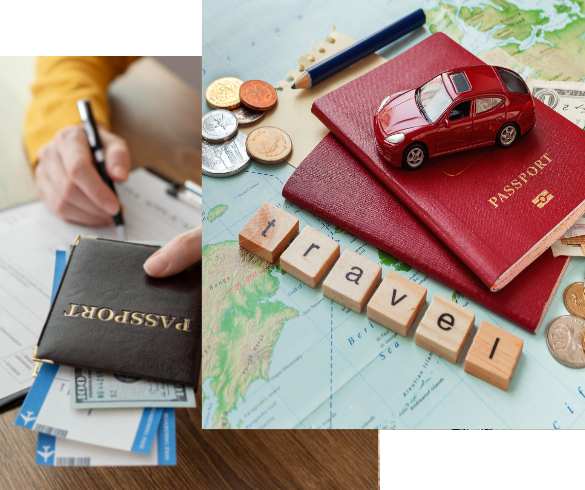 Why Travel Insurance is Required
Travel insurance is designed for both leisure and business travellers. Business travellers who go abroad frequently can avail of multi-trip plans.
As the first step before you set out for your much awaited journey abroad, get overseas travel insurance in India and experience a safe trip without any financial worries. Following are various situations when international travel insurance becomes necessary. There can be many more scenarios when your travel cover would be needed.